Sherm's
Recipes
https://www.shermsmarkets.com/Recipes/Detail/7799/Irish_Brown_Bread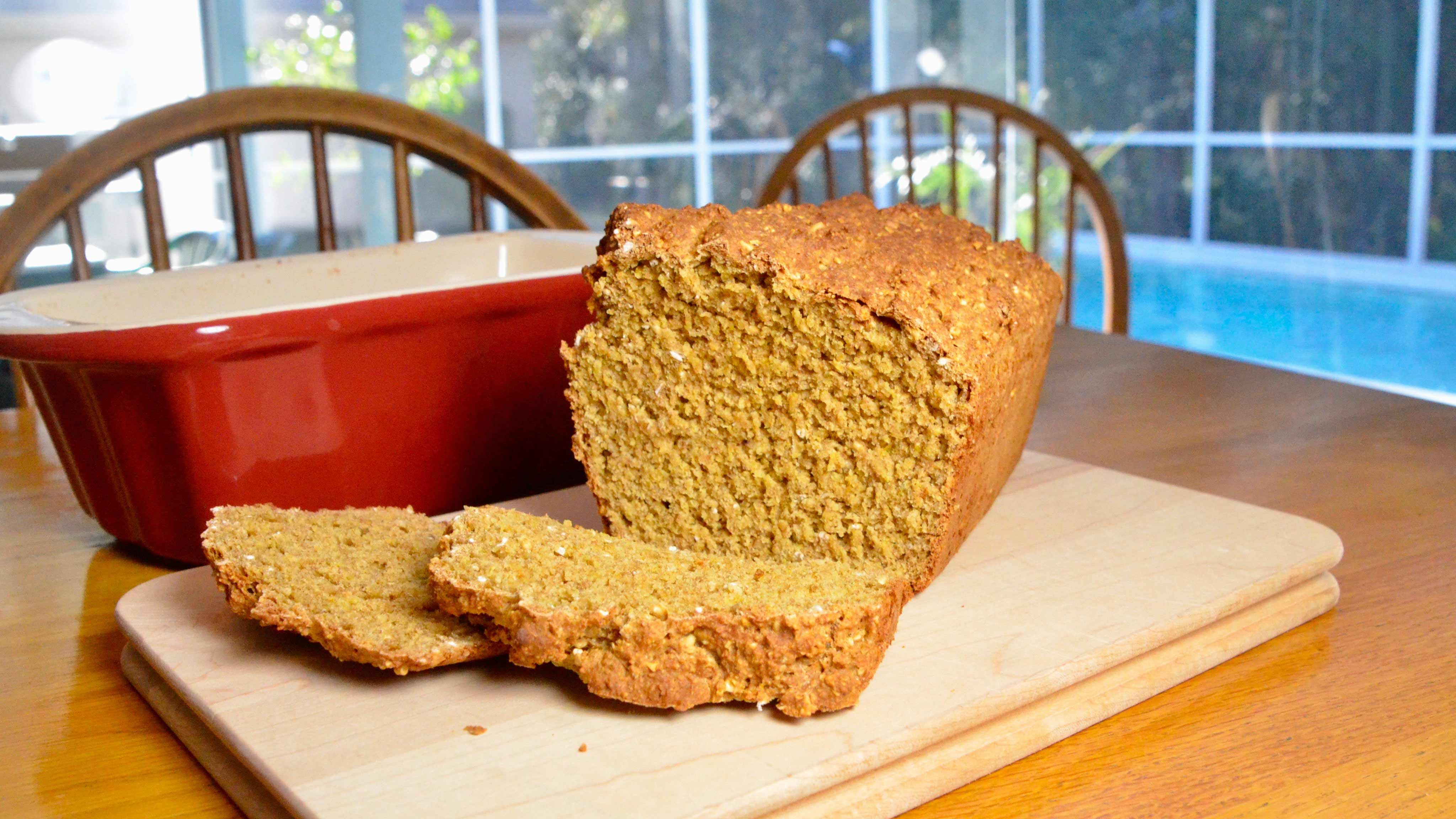 Irish Brown Bread
No kneading. No rising.
Yield: 2 loaves
Ingredients
3 1/2
cups

stone ground whole wheat flour

1 3/4
cups

all purpose flour

1 1/2
cups

natural bran

1 1/4
cups

steel cut oats

4
teaspoons

baking soda

2
teaspoons

baking powder

4
teaspoons

brown sugar

2
teaspoons

sea salt

1/2
cup

wheat germ

1
qt plus 1/2 cup

buttermilk at room temperature
Directions:
Preheat oven to 400 degrees F

In a large bowl use a large spoon to mix all dry ingredients until well combined. Add buttermilk and stir until dry ingredients are evenly moist.

Divide dough equally between two greased loaf pans (approximately 9 or 10 inches x 5 inches).

Bake in middle of oven until golden and crusty, 50 minutes. Unmold and cool on a wire rack.

Photo and food styling by Webstop
Please note that some ingredients and brands may not be available in every store.
Sherm's
Recipes
https://www.shermsmarkets.com/Recipes/Detail/7799/